Stylewise Steel Security Doors & Grilles
Blinds, Awnings & Shutters
Retractable Insect Screens Brisbane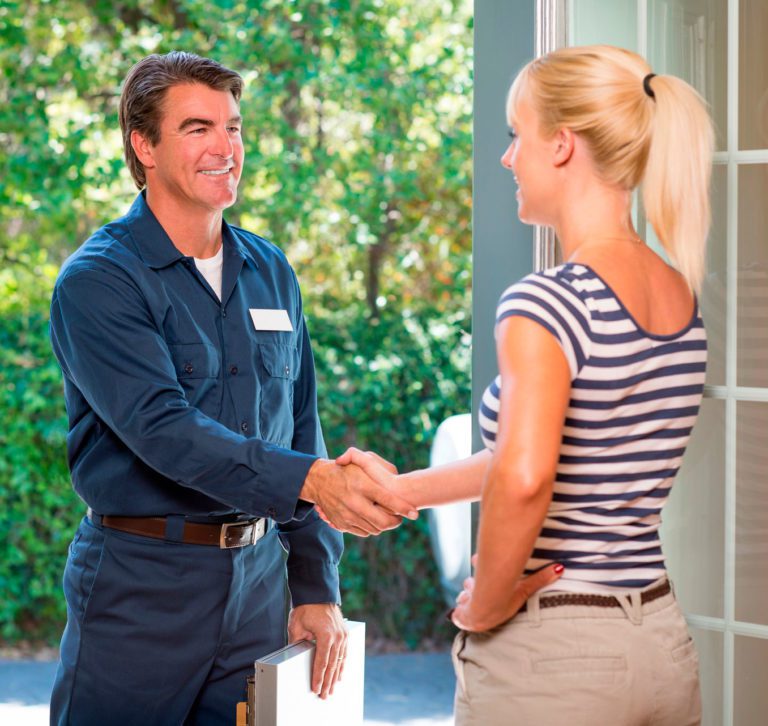 Stylewise Security and Glass has a professional team of experts who perform the installation work. Stylewise Security and Glass provides custom doors and windows. The company has been following the same craftsmanship and values for more than 20 years. The range of products offered by Stylewise Security and Glass is enormous and covers every possible size and shape. It also aims to keep up with the latest processes and equipment. The company commits itself in satisfying the internal and external needs of the customers.
With respect to glass, we provide a window exchange. For example, if you have old timber windows and you need to replace with windows, we will base our recommendations based on finding for you the best product conducive to your needs and for the best price.
After being in the Industry for over 25 years, we know what it takes to complete a good job.
As you would expect with any security or glass installation, all our staff are up to date with the latest industry standards. Our expert staff go beyond this and are also active members of the National Security Screen association. You'll be happy knowing that you'll have access to the best advice available for whatever job you might have on hand.
Residential Security Installations
Commercial Security Installations
Industrial
Security Installations
No job is too big or too small.
Where Our Products Come From